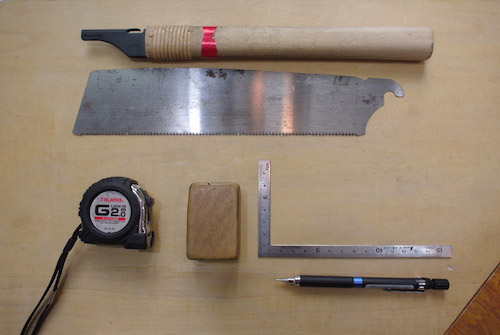 this is my tools.
and this hand saw is blade replaceable.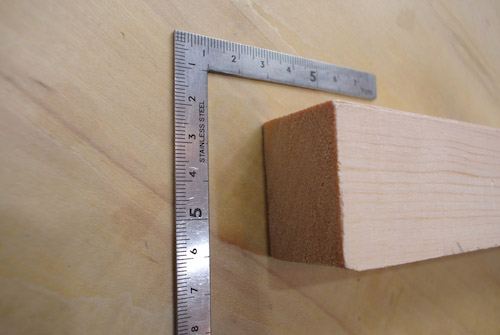 a piece (from 40×30×4,000mm) of red pine wood, imported to Japan.

this wood is easy to buy and low cost.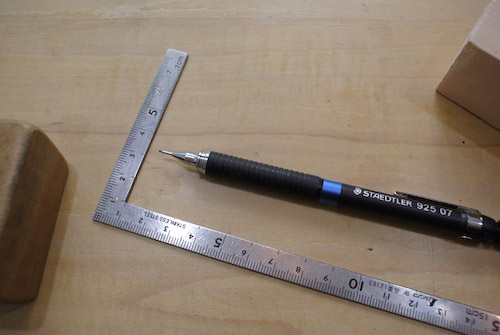 a square scale and 0.7mm pencil.

by the way. in japan, we can't buy a imperial(inch) ruler scale. that's illegal. it's only sell for sewing use.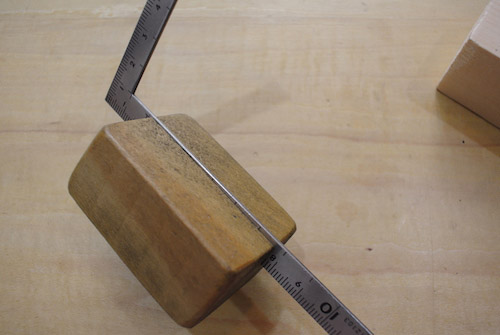 this is a little useful wood piece.

this is painted red pine. so same wood as above.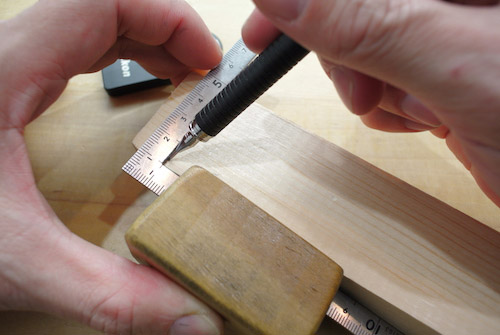 time is money. let's draw a scribe line.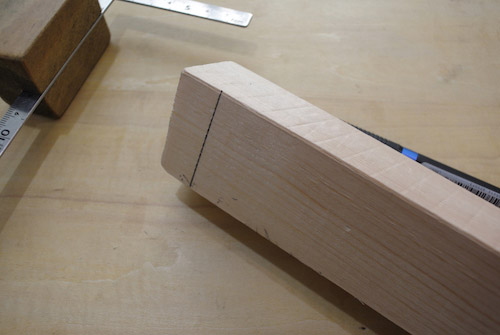 I DID IT. MOM

i'm sorry for dusky photo. be cheerful your mind.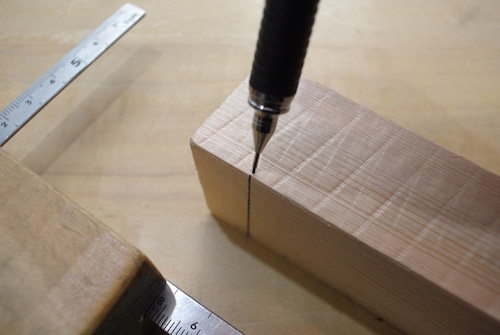 mom was absent. I'm pointing the next scribe line. then,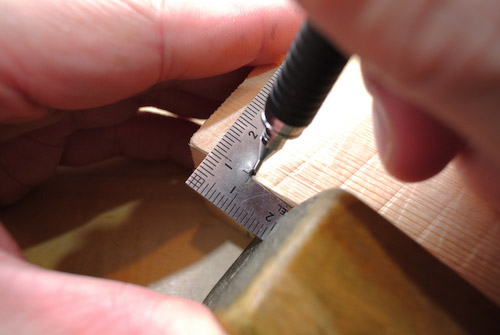 set a square scale and draw the 2nd line.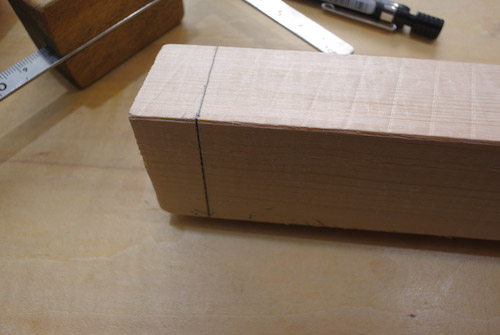 perfect job. perfect.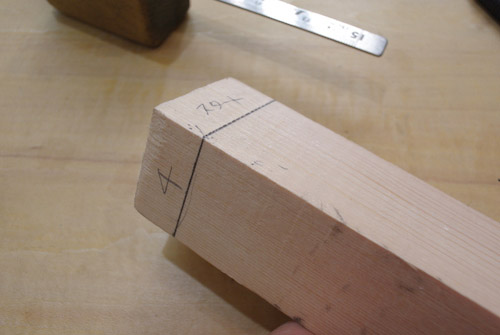 and 4 times I did it. not bad😺

スタート is 'start' in Japanese.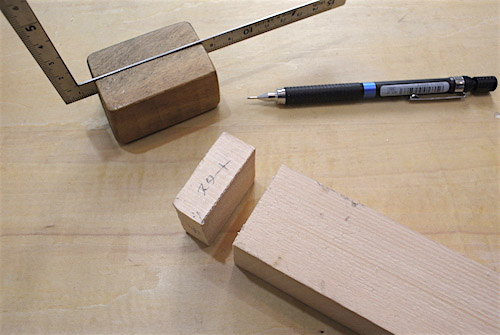 it's done.

a scribe line drawing are first step for wood craft. and it's important than cutting.

see you again!